This was a personal project to see how far i could push my 3d generalist skills.
Various software were used for this clip. Zbrush for modeling and sculpting. Substance Painter for texture and shading. Cinema 4d for rigging in combination with Octane render for lighting and rendering. After effect was used for compositing. I really loved to see the progress i made over 10 years and this is the result ! rib-bit !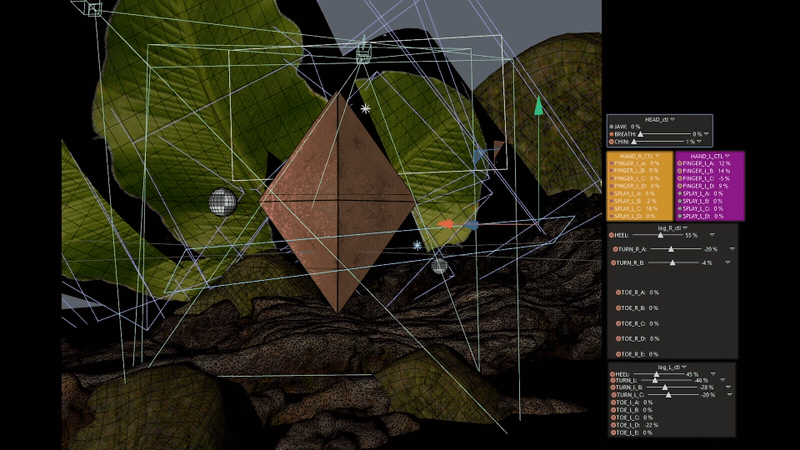 Thank you and keep on jumping !